We are still processing online orders for curbside pickup! As order pickup is still permitted during the day , our existing pickup hours of 9am-5pm Wednesday to Saturday are unaffected by the new restrictions put in place on January 12, 2021. We are currently processing orders for dates up to January 23rd, and will continue to fill your orders safely. We look forward to getting you some beautiful new plants!
Please Obey the Following to Keep
Everyone Safe and Healthy:
• Masks must be worn at all times while on the property
(inside and outside shopping areas)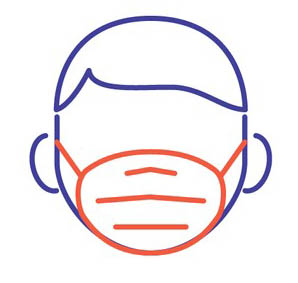 ---
• No Food / Drink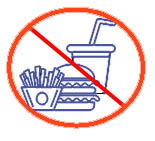 ---
Stay 2m (6 feet) apart from other
customers and staff
*Please limit the number in your group
and stay together during your visit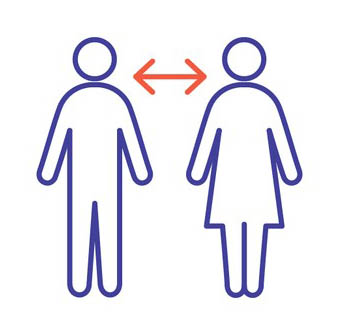 ---
• Limit your time
*Please manage your time shopping to
accommodate others to be able to enter.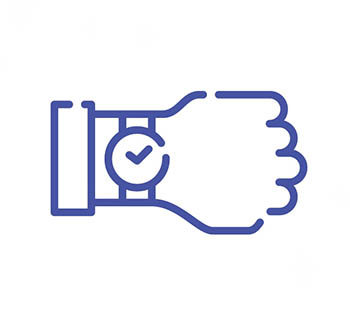 ---
• No Pets except Service Animals
with Documentation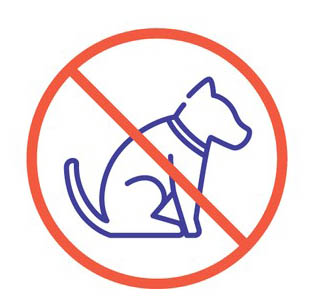 ---
• Stay Home if Feeling Unwell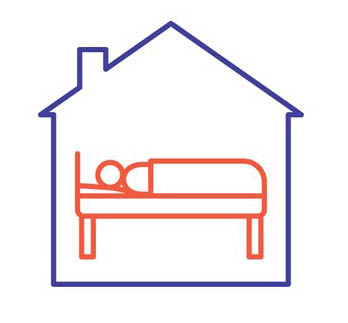 ---