Please Obey the Following to Keep
Everyone Safe and Healthy:
• Masks must be worn at all times while on the property
(inside and outside shopping areas)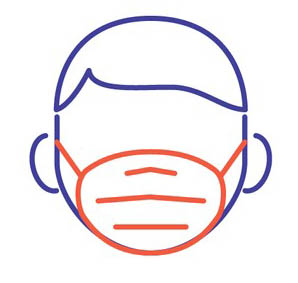 ---
• No Food / Drink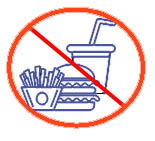 ---
Stay 2m (6 feet) apart from other
customers and staff
*Please limit the number in your group
and stay together during your visit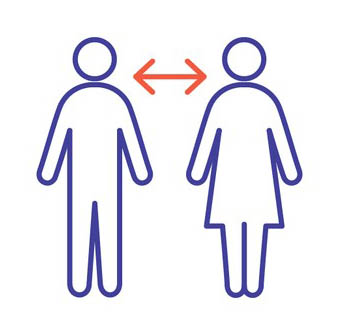 ---
• Limit your time
*Please manage your time shopping to
accommodate others to be able to enter.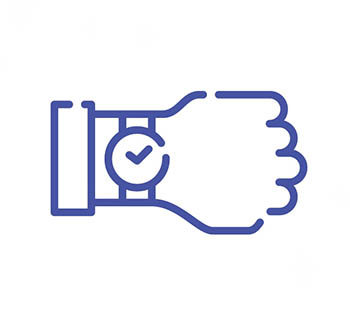 ---
• No Pets except Service Animals
with Documentation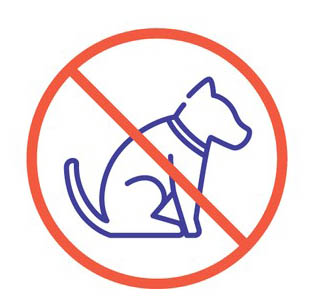 ---
• Stay Home if Feeling Unwell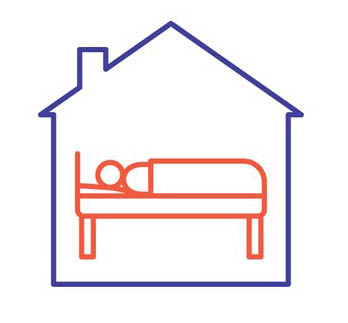 ---
Please Note: If you are medically unable to wear a mask we ask that you do not enter. All customer must be wearing a face mask which covers the mouth and nose. This does not include children under the age of 5. Alternate shopping options are to call 519-648-2608 during business hours to place an order for curbside pickup, email us at info@belgian-nursery.com to place a curbside pickup order, or have a member of your group / family shop for you. Orders for curbside pickup may take 1-2 days to process, order volume pending.